Better meetings
for everyone
---
Run awesome async video & audio meetings with the tools you and your team already have.
100% FREE. 0% EFFORT.
No sign up or download is required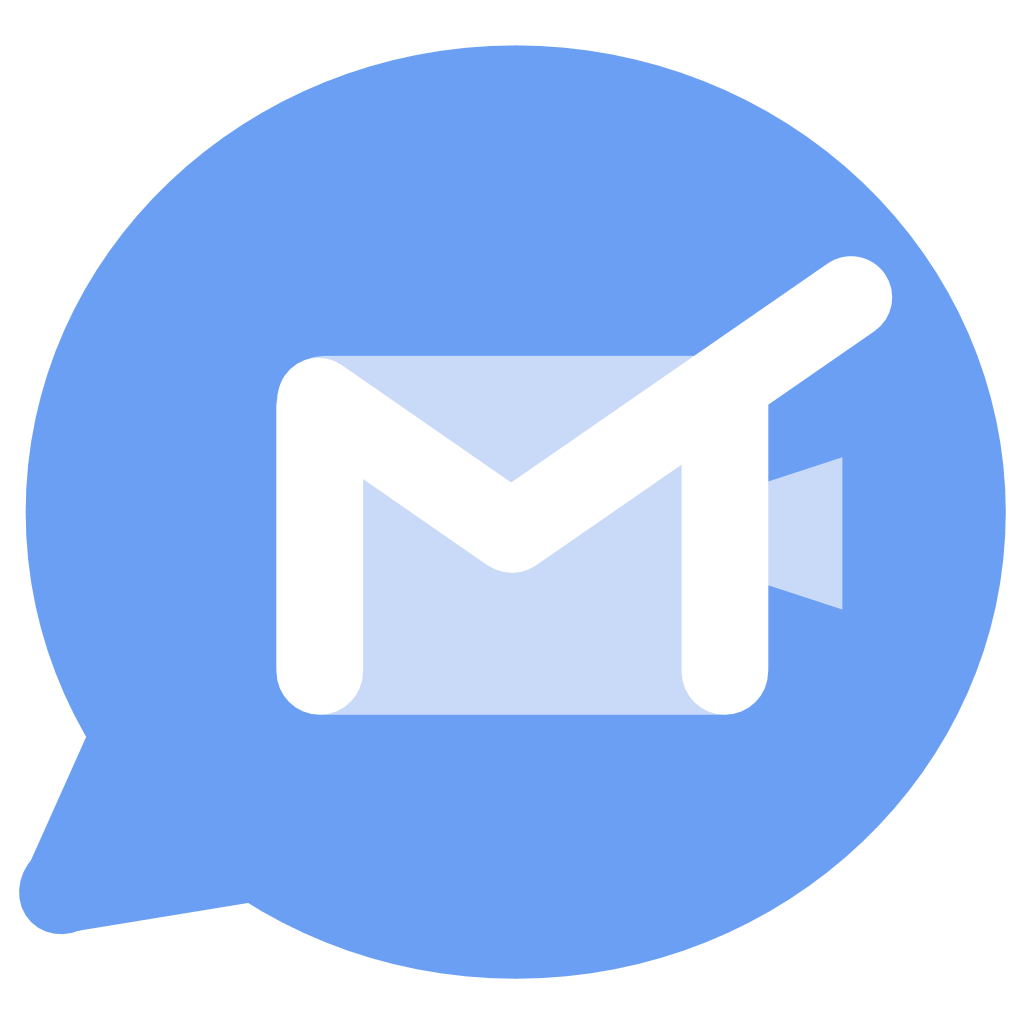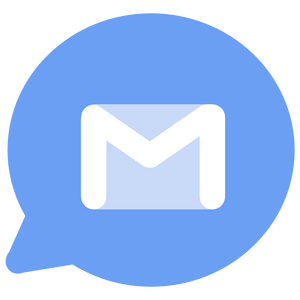 The Problem
Meetings are toxic. Email is Dead.
From never-ending threads to scheduling and running the actual meeting, so much energy is wasted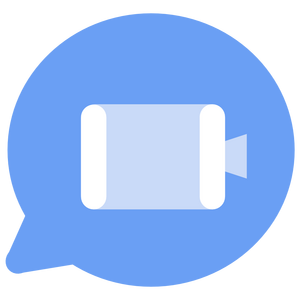 The Solution?
Zoom and Slack are great
But "always on", synchronous communication is causing too much stress and fatigue.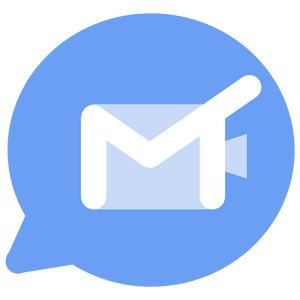 Meet SendGoal
Your productivity assistant
Use the tools you already have, in order to have more productive and efficient async meetings.
how it works
---
It just works. For you :)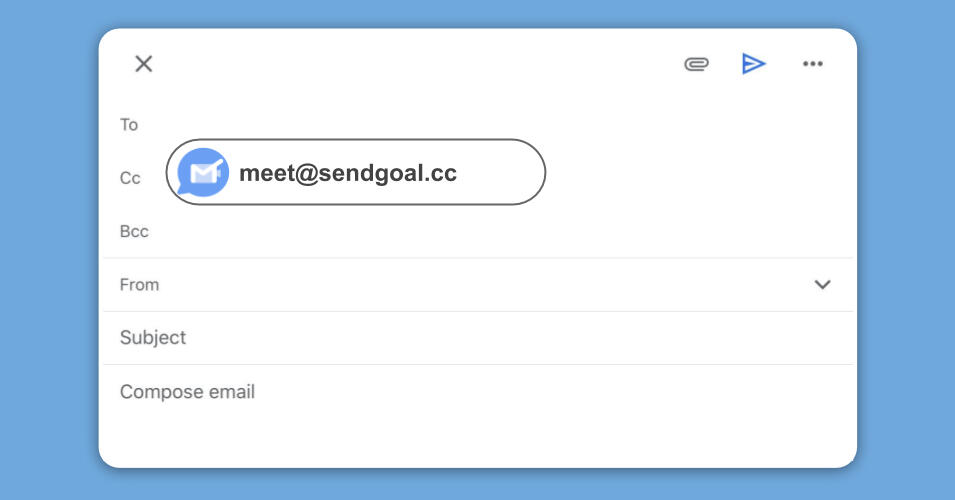 Create a new meeting
Starting a new meeting is as easy as sending an email.
Just email those who should attend the meeting and add the following address to CC: [email protected]
Set Goals & Agenda
I will help you setting a clear agenda.
Once done, I will send the meeting goals to everyone.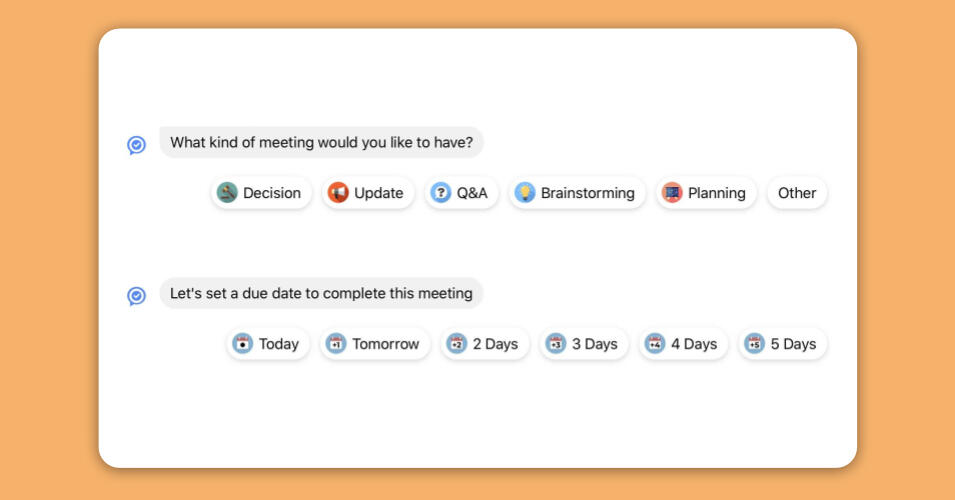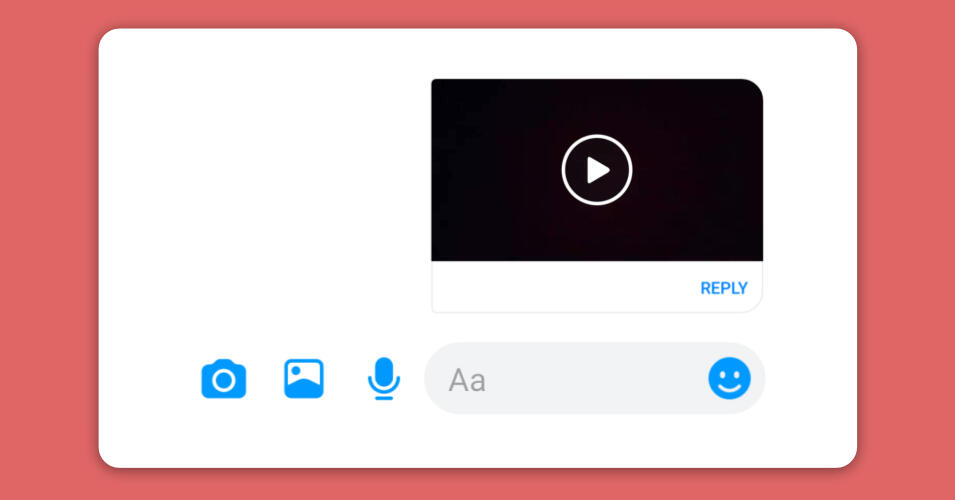 Run the meeting
Productive meeting is a collection of short recordings.
Video is best, but you can also record audio.
Done
Everyone can update when they are available.
Once the meeting is over, a summary is sent to everyone.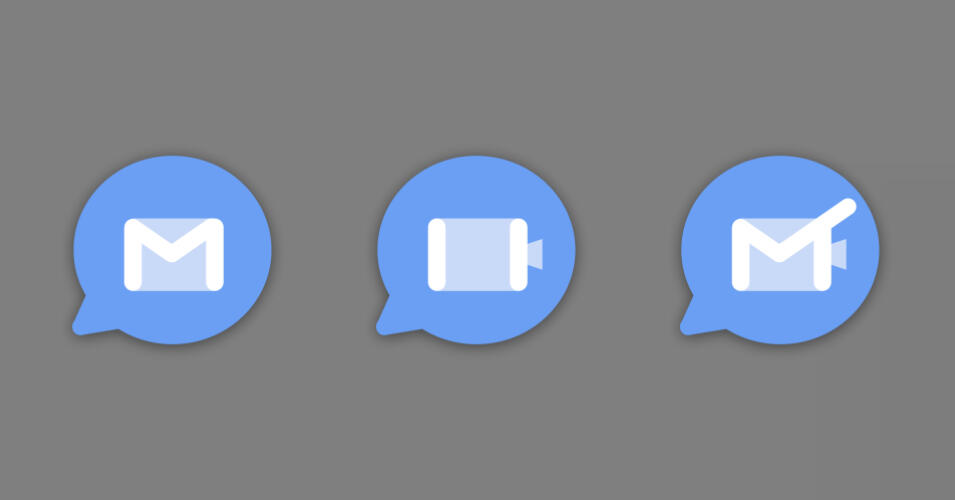 FAQ
Is it really free?
We believe that everyone deserves better and more productive meetings.
So the answer YES, it is and will always be free to do meetings via SendGoal.
Additional enterprise plans will be offered in the future, but the free plan will always remain available.

Why Email and Messenger?
We think that you should use the tools and Apps you and your entire team already have.
No registration is required and no need to install any new App.
It just works seamlessly.

What about privacy?
Your privacy is extremely important for us.
We never read or store your emails.
Every video or audio message is automatically deleted once the meeting has ended or expired.
GET STARTED
There's no sign up form.
Neither a button to download new Apps.
Create a new meeting by simply writing an email.
Just add meet@sendgoal to CC and see the magic starts.
© SendGoal. All rights reserved.